Are you heading out and about this weekend?
How about an evening on a barge while listening to some very good tunes?
Yes? Well then this is for you … we shall definitely be there.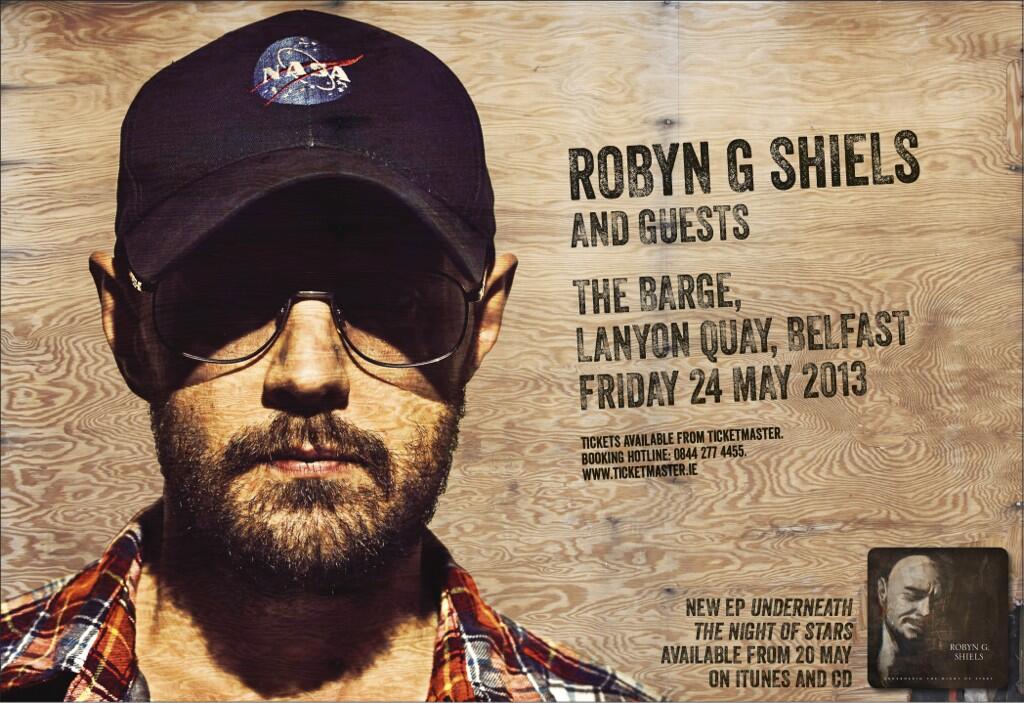 Check out Robyn's new tune below
Robyn will be supported by the lovely Arborist, here is one of their latest live videos
The gig was sold out but they released more tickets last night so get one fast here.
handsome and pretty
x